One Day at the Met
(alternatively titled: What Has My Life Come To)
Swipe or click right on the photos to read through the story.
I present this to you without further comment.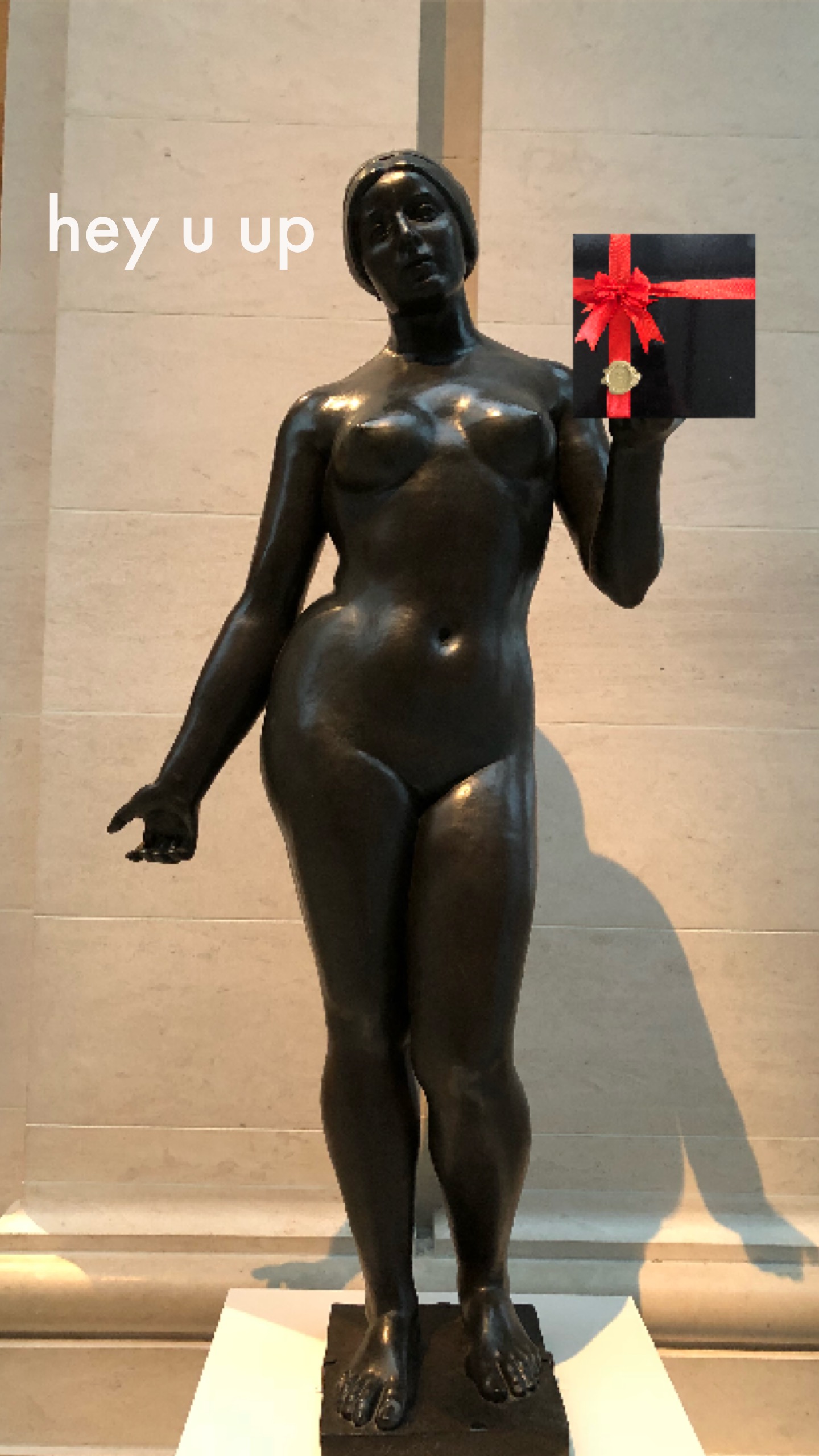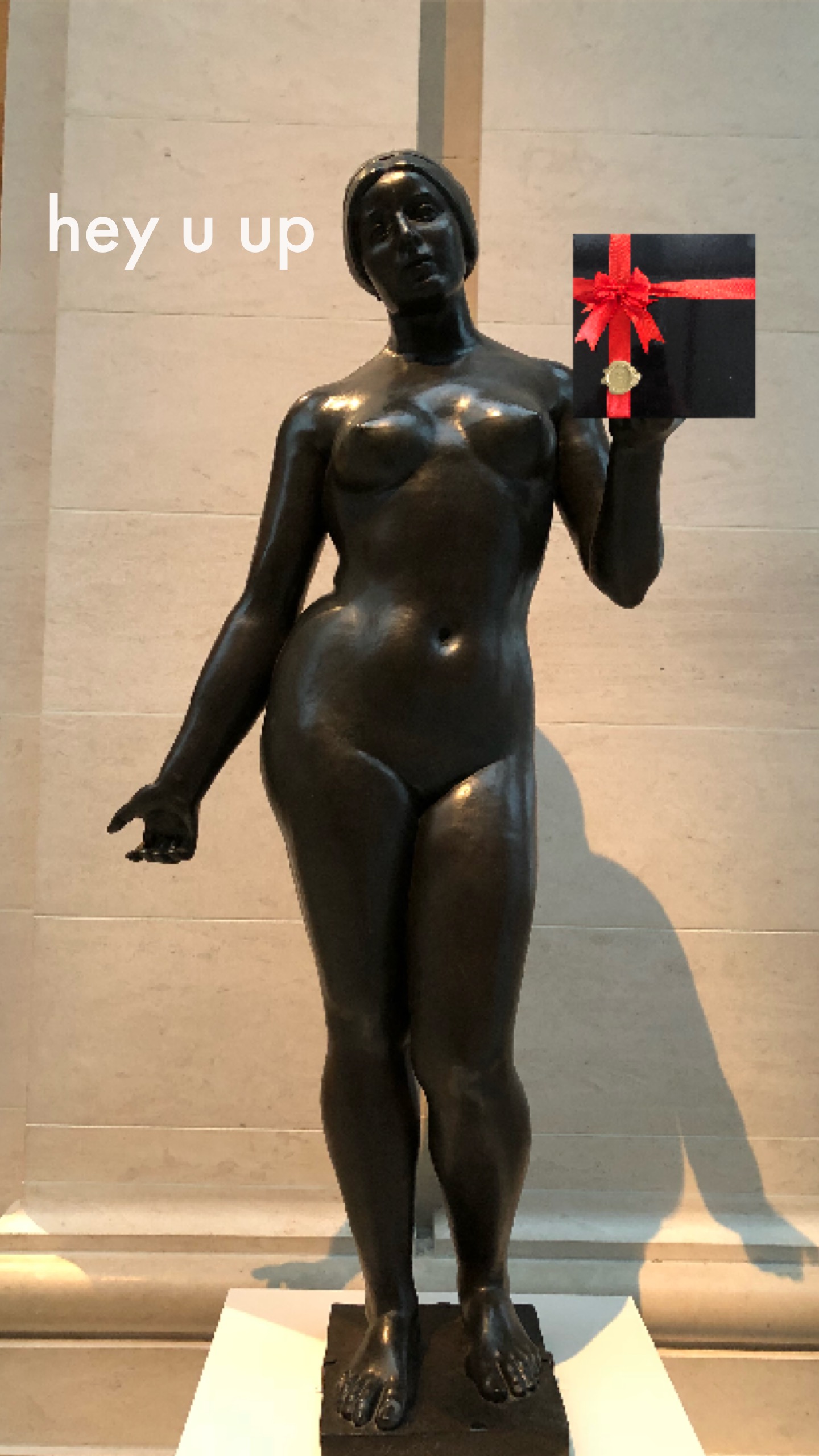 All sculptures belong to the Metropolitan Museum of Art in New York City... I just took the photos and added the captions. This photo-story was entirely meant to be humorous (at the very least, I amused myself) and in no way should be taken seriously. Any resemblance to persons living or dead is entirely coincidental and no insult is meant to the sculptures/sculptors, either.